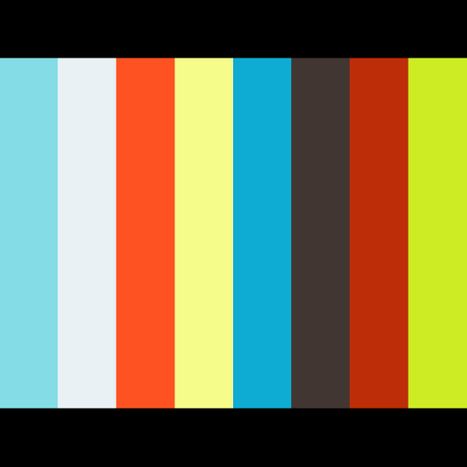 Vote 2020
I created this stop motion video to encourage voting in the 2020 general election.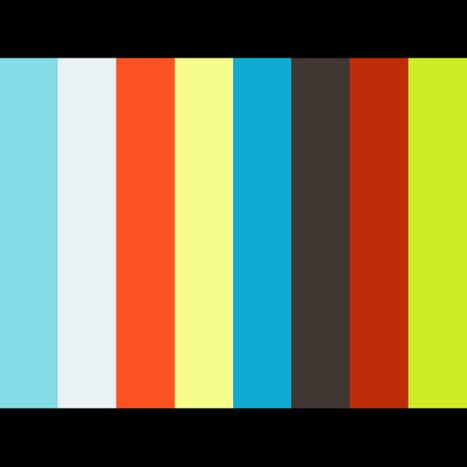 DeLight Patisserie Valentine's Day
GIF created for DeLight Patisserie for their special Valentine's Day cookie.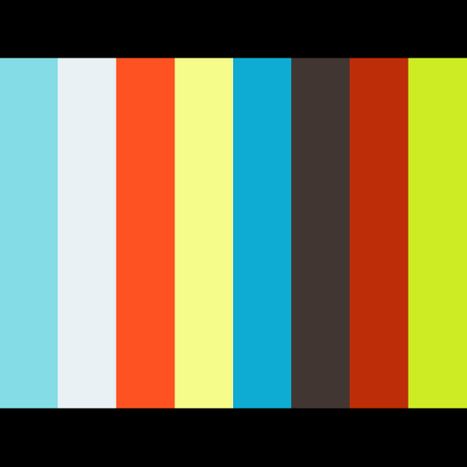 Amborella Organics Watermelon Sanitizer
GIF created for Amborella Organics for the elizabeth W hand sanitizer available through their site.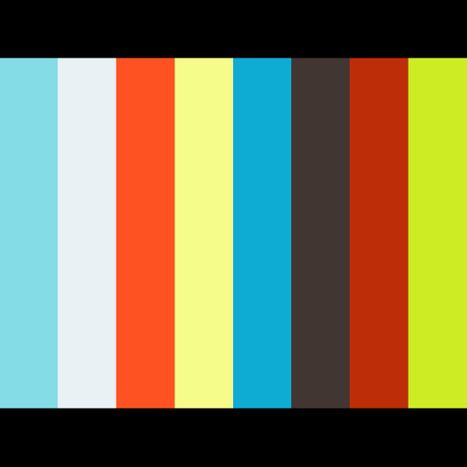 IGK Hair Glow Case
GIF to demonstrate the glow in the dark IGK Hair Airpod case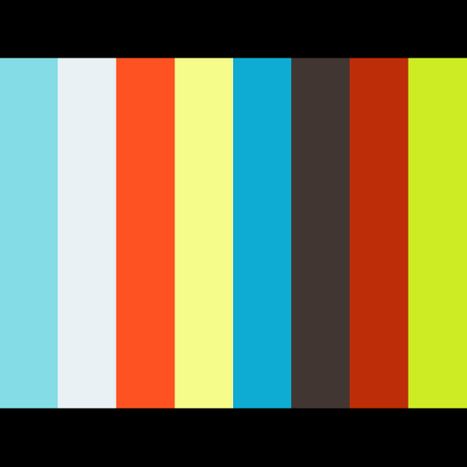 Amborella Organics Planting Box
GIF created to introduce the new planting box set from Amborella Organics.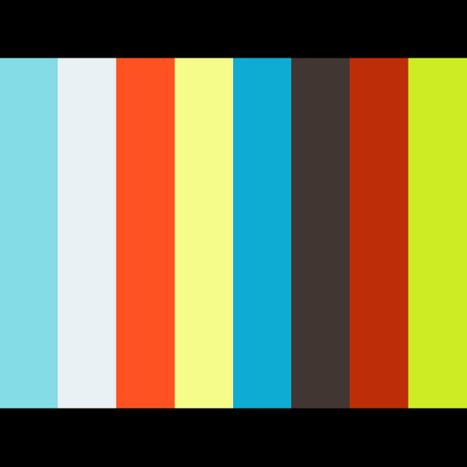 IGK Hair Styling Essentials
GIF of the travel sized goodies in the IGK Hair Travel Essentials set.
Amborella Organics Mother's Day
Created for Amborella Organics to demonstrate that you can choose your favorite flavor for Mother's Day.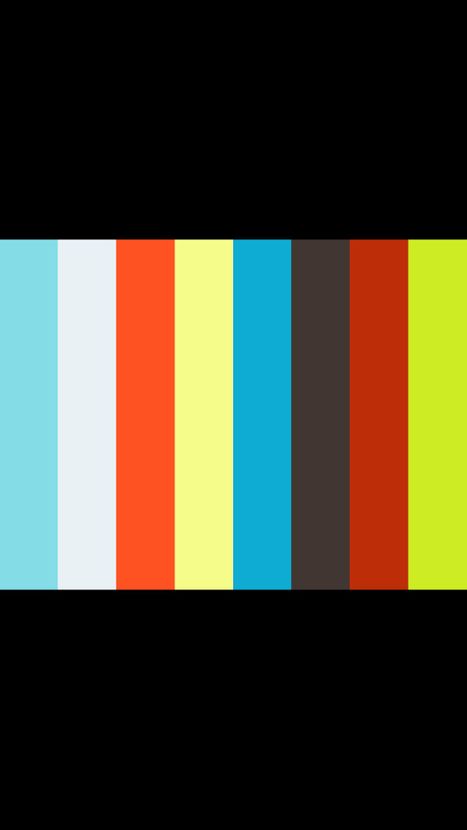 IGK Hair, Slip, Glow Recipe Giveaway GIF
GIF for a giveaway featuring IGK Hair Antisocial, Glow Recipe Avocado Melt Mask and Slip satin scrunchie. Morley Builders
Video by Gear 6 Productions (gear6productions.com), produced by Heather Collins for Morley Builders. This video highlights their 70 years of building iconic structures in Southern California. Amborella Organics
Amborella Organics lollipops hide something special inside the stick: a seed from the flavor of the lollipop. This video shows how a sage & marshmallow lollipop can become a sage plant. Just follow the simple steps after you enjoy your lollipop! Footage shared by NowThis: 9.5 million views and InsiderScience: 3.7 million views.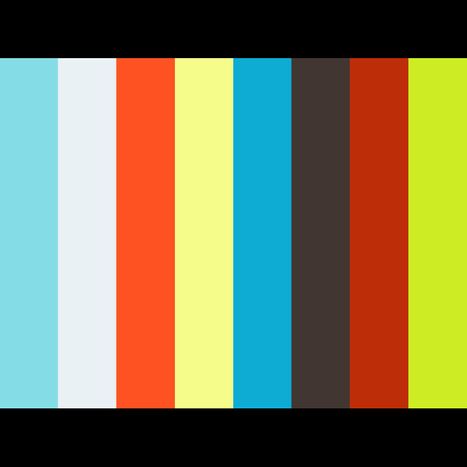 IGK Tote
This stop motion video was created for IGK Hair to promote their new tote bag.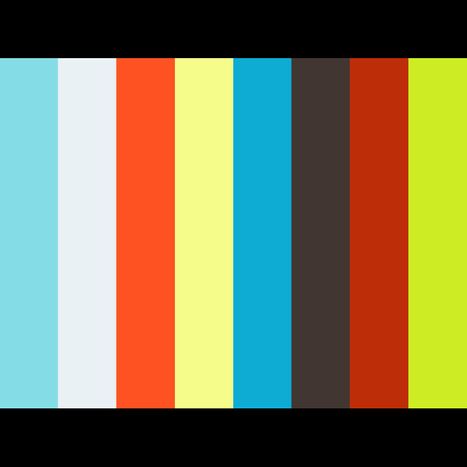 Amborella Halloween
This GIF created for Amborella Organics celebrates organic seed-bearing lollipops as the perfect treat for Halloween.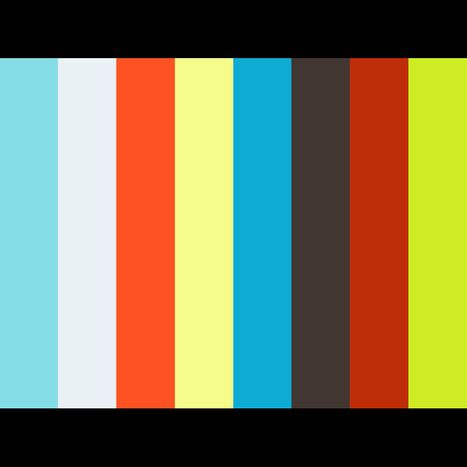 TUF Rings Photography
Ecommerce and lifestyle of TUF Rings: silicone wedding bands for athletes.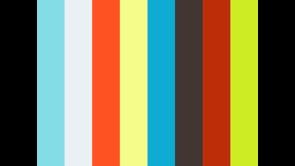 Aerial Glass Sculptures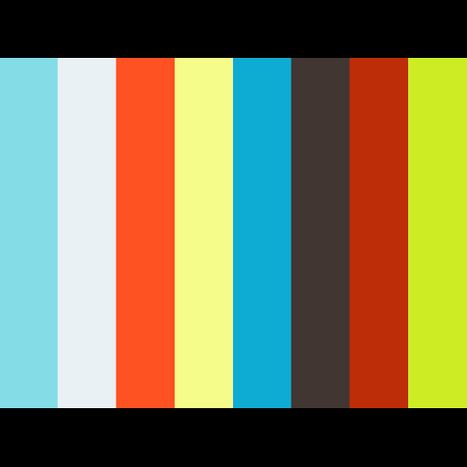 Amborella Blood Orange & Elder Flower
GIF to promote the new Blood Orange & Elder Flower flavor from Amborella Organics.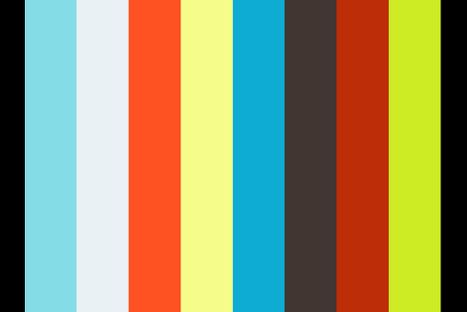 Heinz Rescue Mission
Created by Heather Roe and Travis Roe for the first Heinz Top This TV contest. "Rescue Mission" was a top 15 finalist, chosen by the Board of Directors of Heinz and Oreida from over 4,000 qualified entries.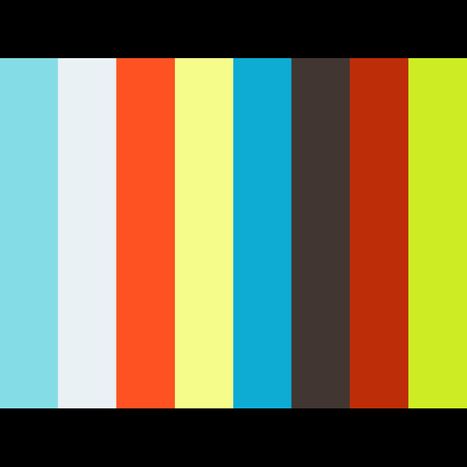 Amborella Peach and Marigold
Planting the stick from a seed-bearling Peach Marigold Amborella Organics lollipop, water, and grow a marigold plant. Installation Timelapse Video: Aerial Glass Sculptures
Artist: J. Gorsuch Collins Architectural Glass Library Project, Collins Architectural Glass
These cast and optically laminated glass pieces were created by J. Gorsush Collins Architectural Glass for the Ustick Library Branch in Boise, Idaho. The imagery draws on the history, flora and fauna of the area to give a sense of context and pride to the community.